About Villa Capri
Set at the foothills of the High Tatras and surrounded by meadowlands, Villa Capri offers fully furnished apartments and a bar with a fireplace. Facilities include an indoor pool with counterflow.
All apartments at Villa Capri have private balconies, spacious living rooms and well equipped kitchenettes with dining areas. Each apartment is equipped with flat-screen satellite TV, home cinema and internet connection.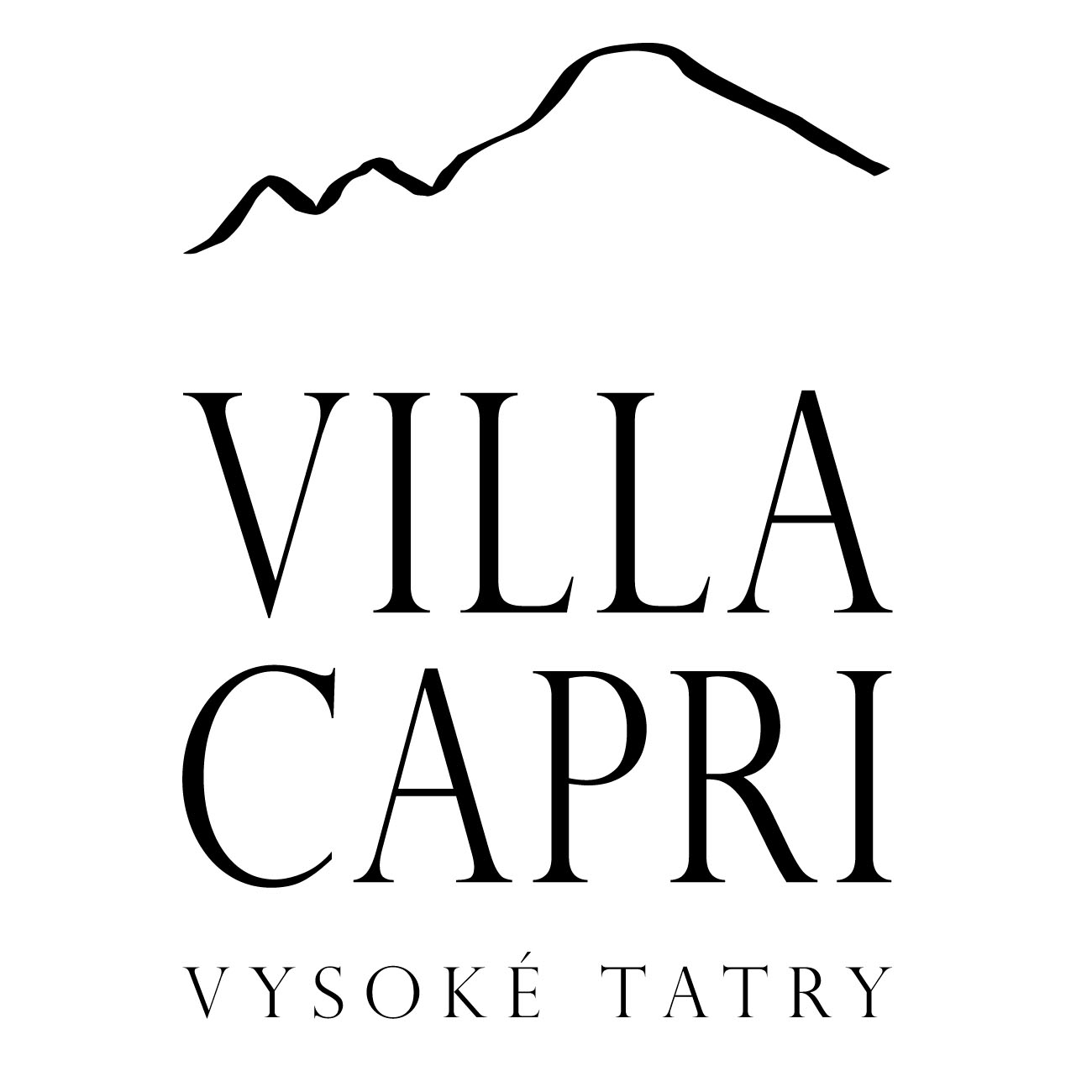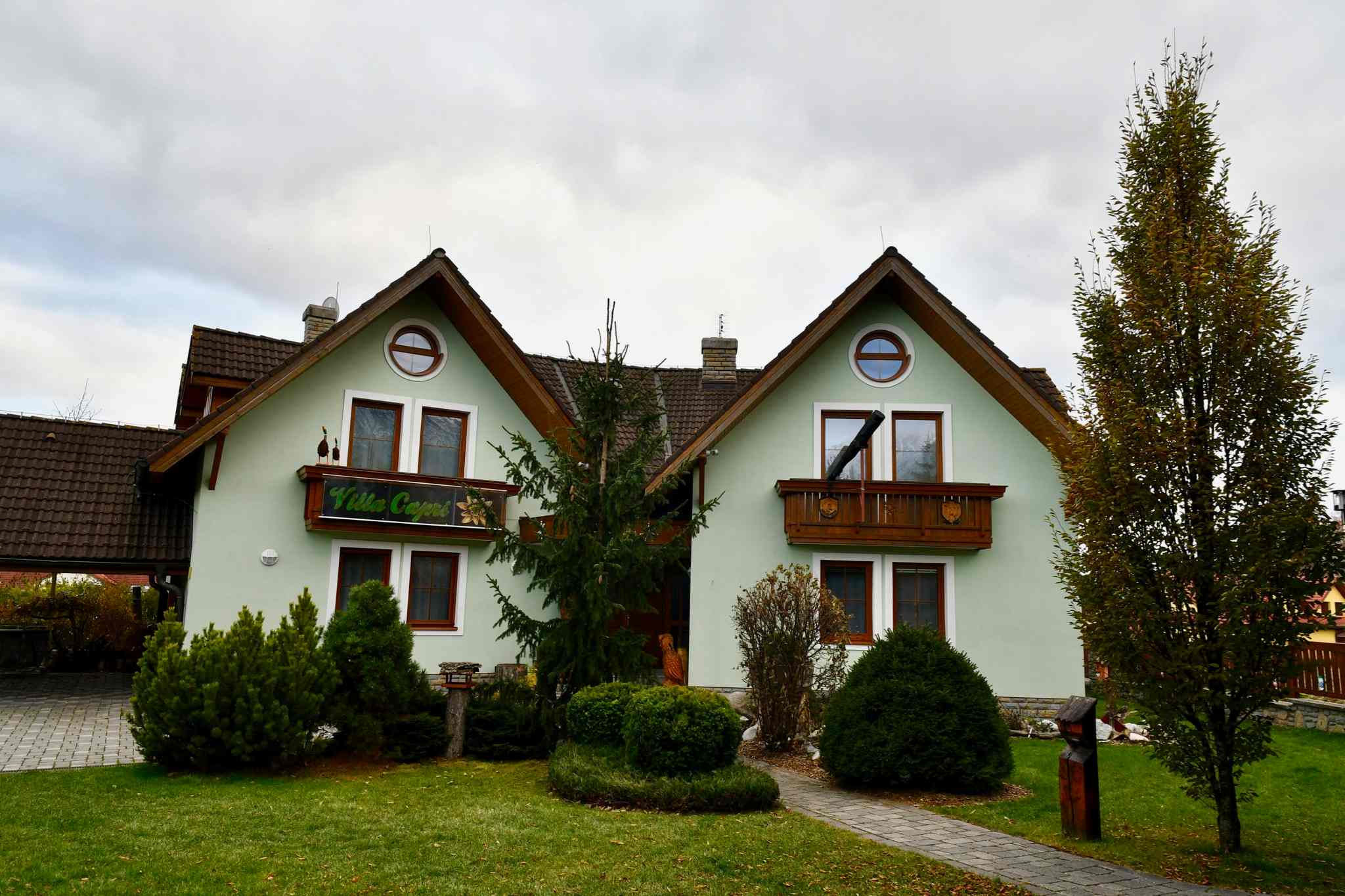 Capacity
We have 4 apartments have private balconies, spacious living rooms and well-equipped kitchenette with dining area. Each apartment is equipped with satellite TV and home cinema.
Gallery
Parking
There we have free private parking, which is next to the Villa Capri. Benefit is also the possibility to park under a roof.
Gallery
Welness
Guests can also relax in the sauna or work out in the indoor pool, which has a counter-current system.
Gallery
Wi-fi
We have free internet access throughout the property Villa Capri.
Gallery
Bar
After a long day walking hiking, sightseeing or skiing, guests can warm up by the fireplace in the bar and read a newspaper or enjoy a delicious drink.
Gallery
Pets
In our Villa Capri allows producers to get their pets took on holiday with you.
Gallery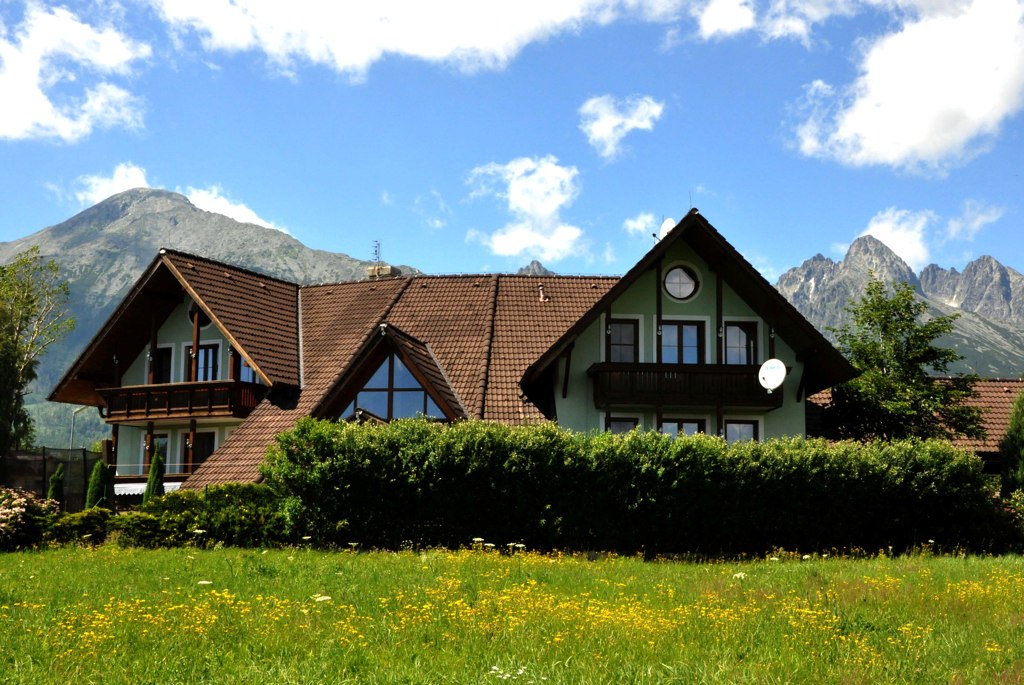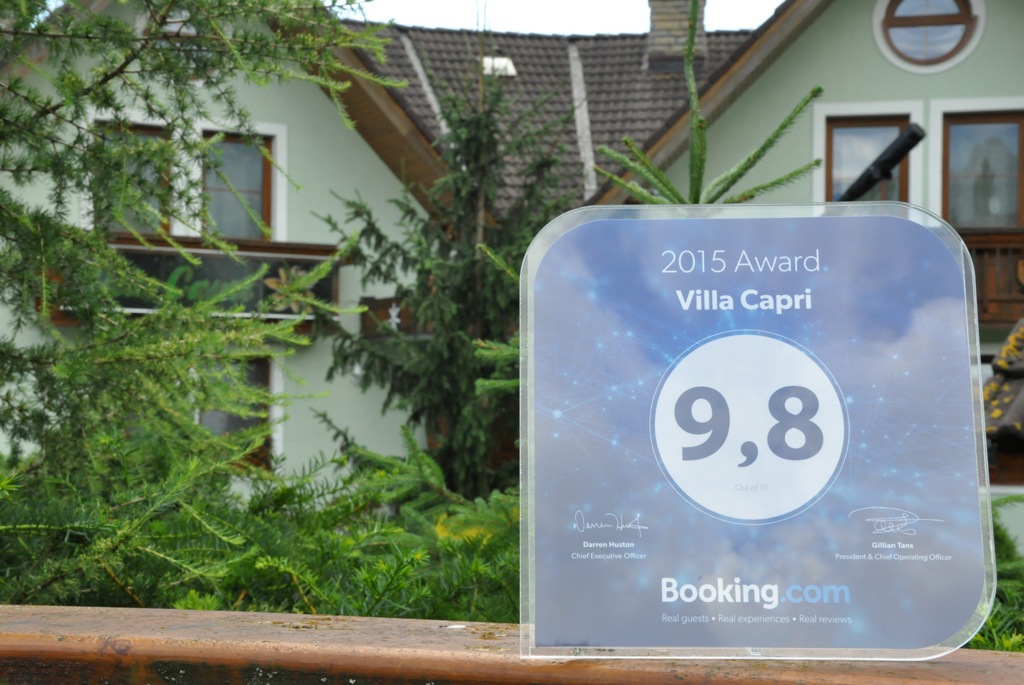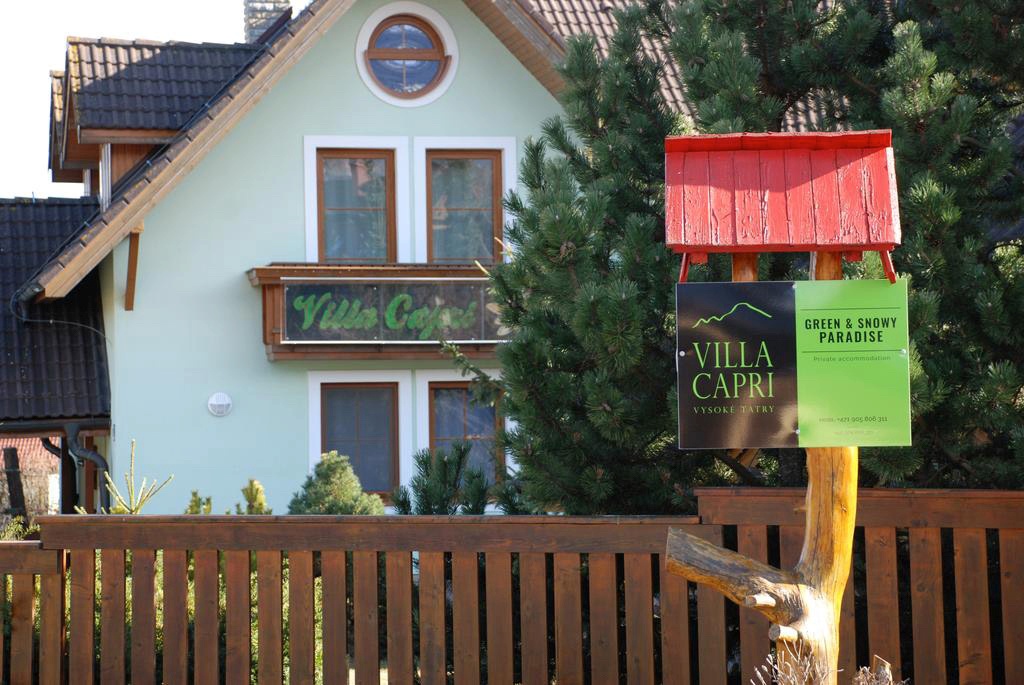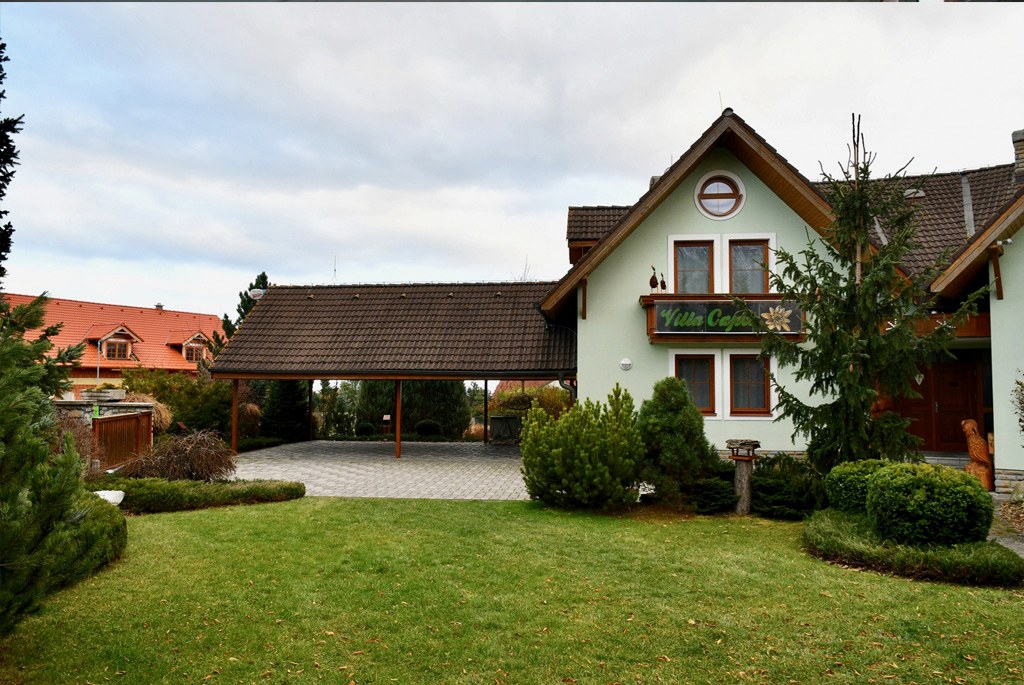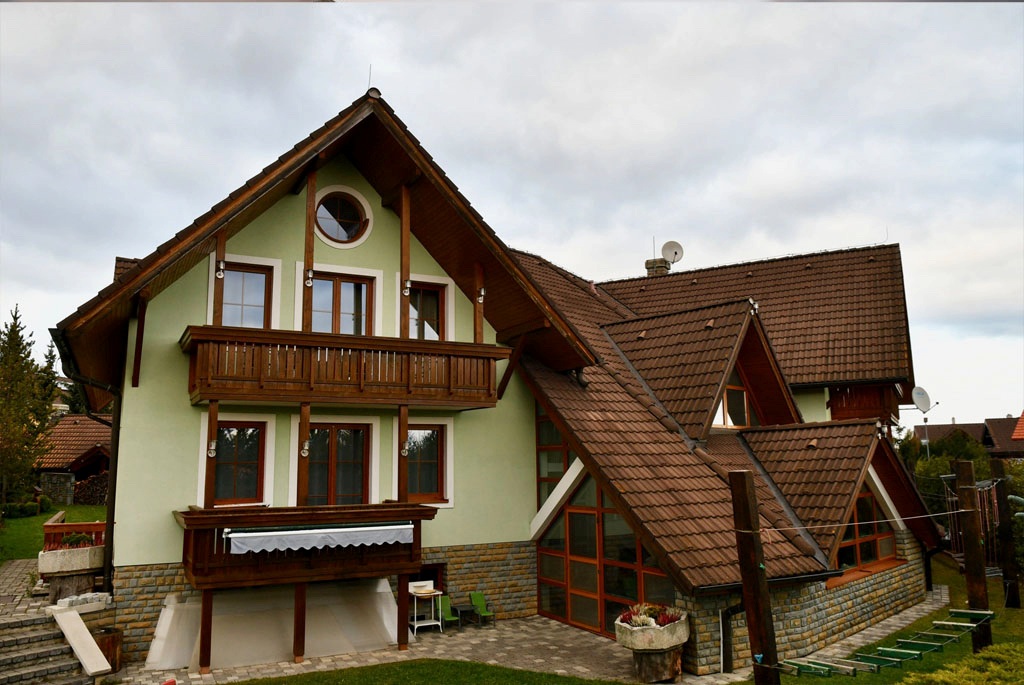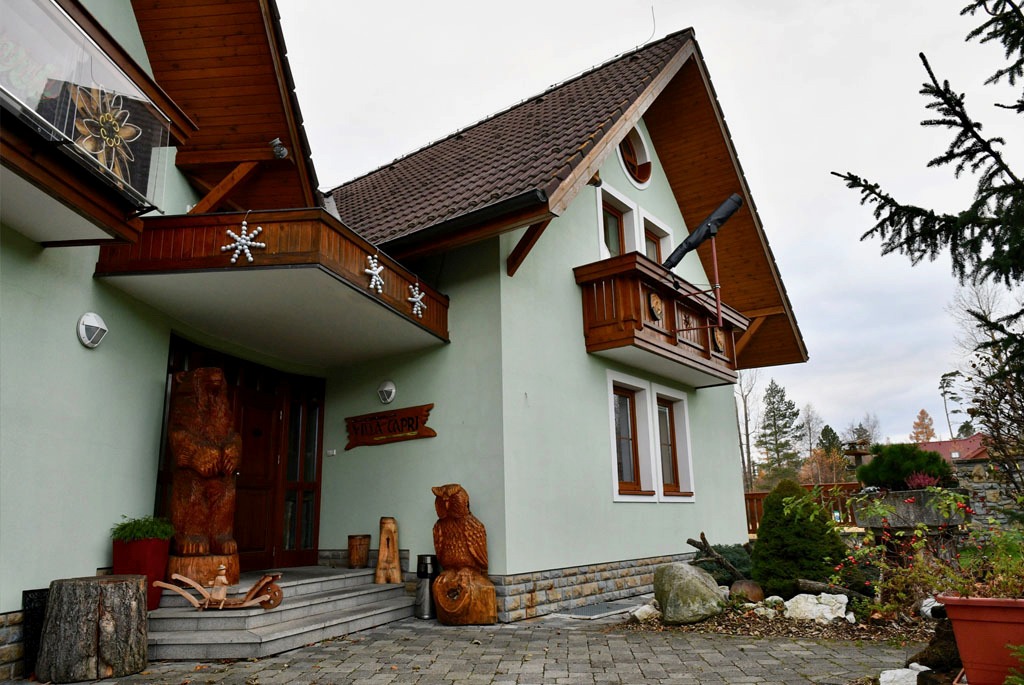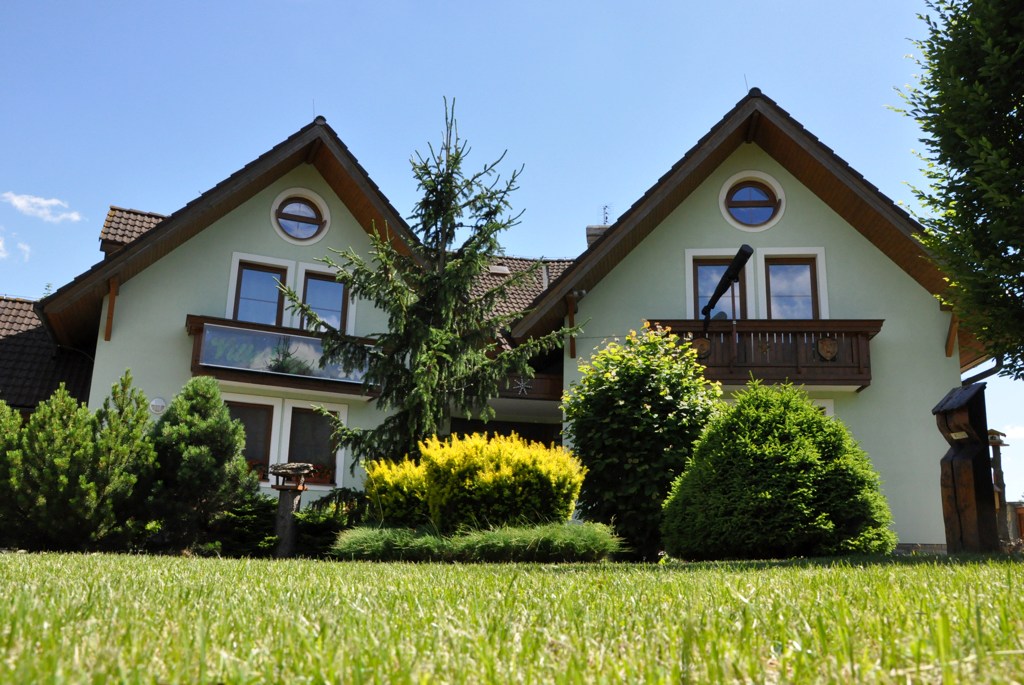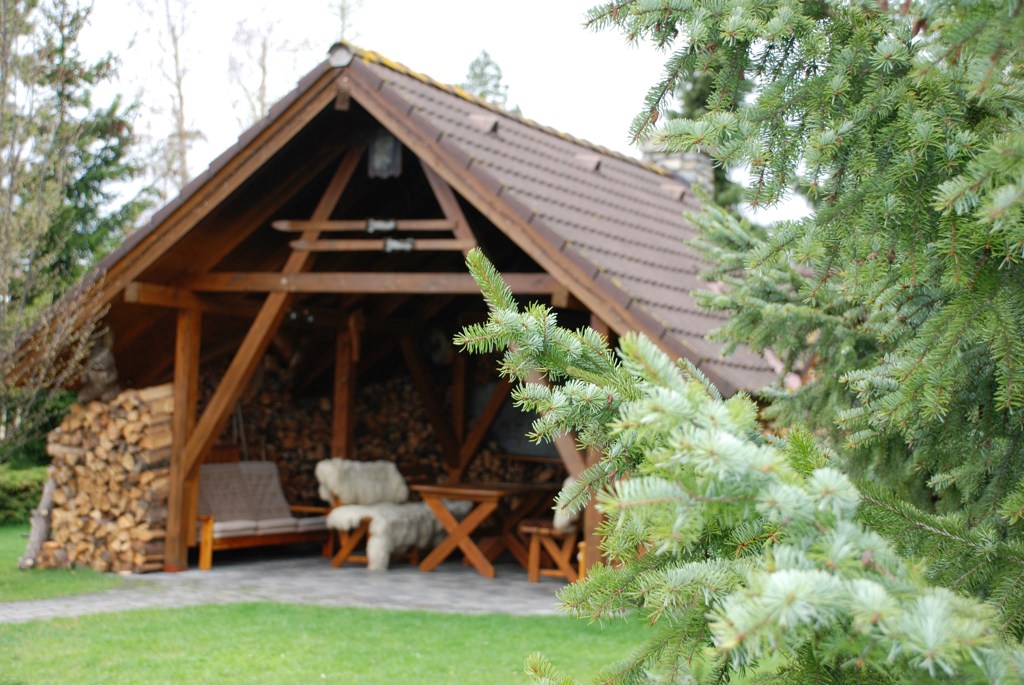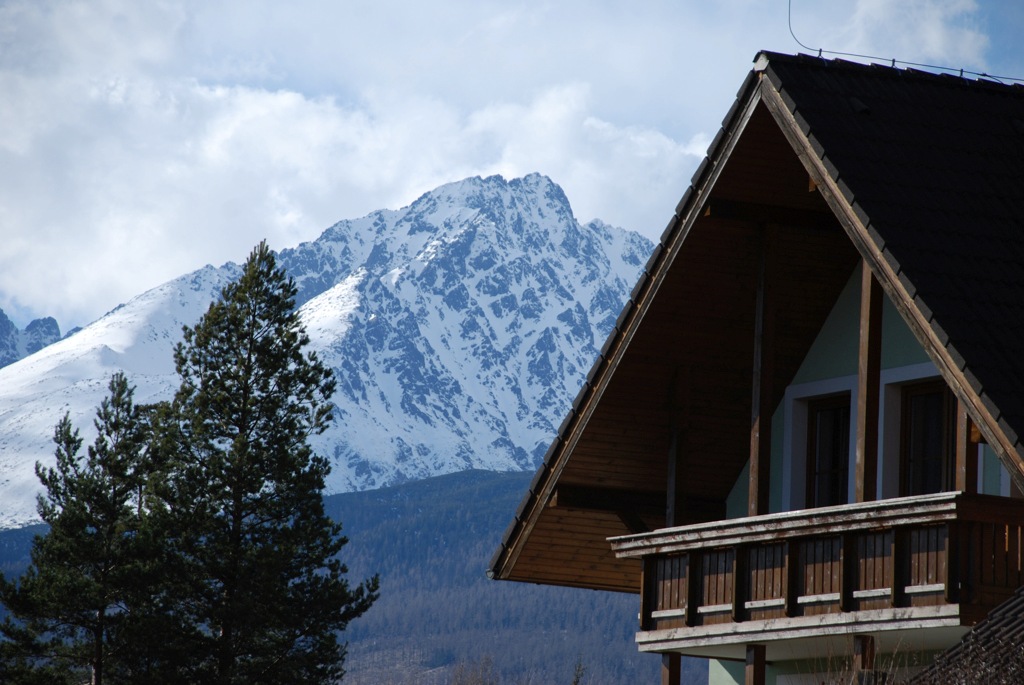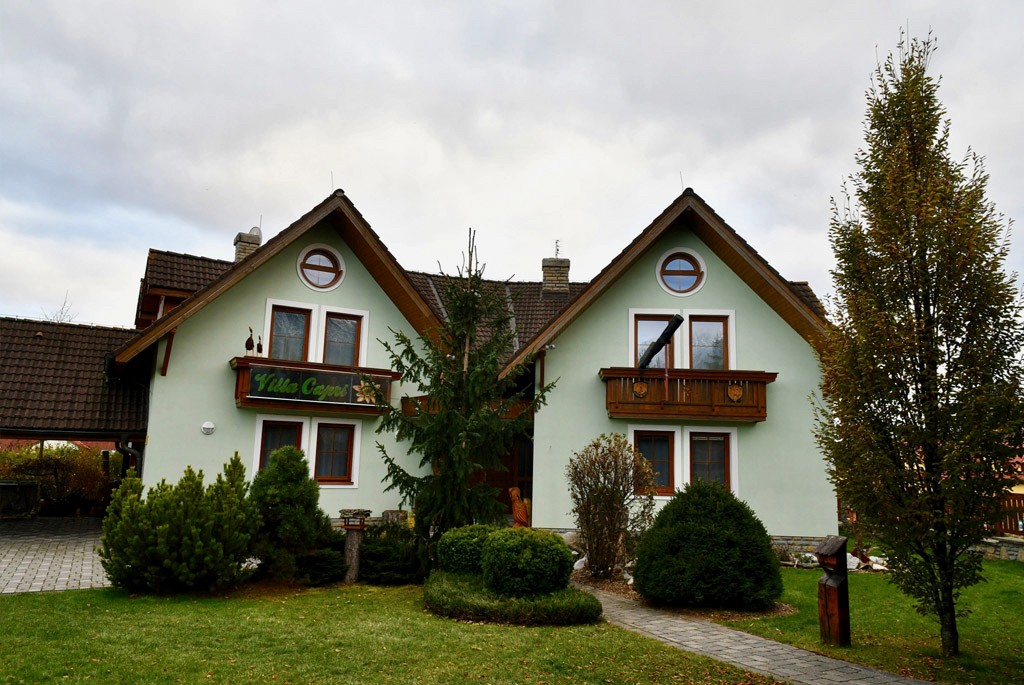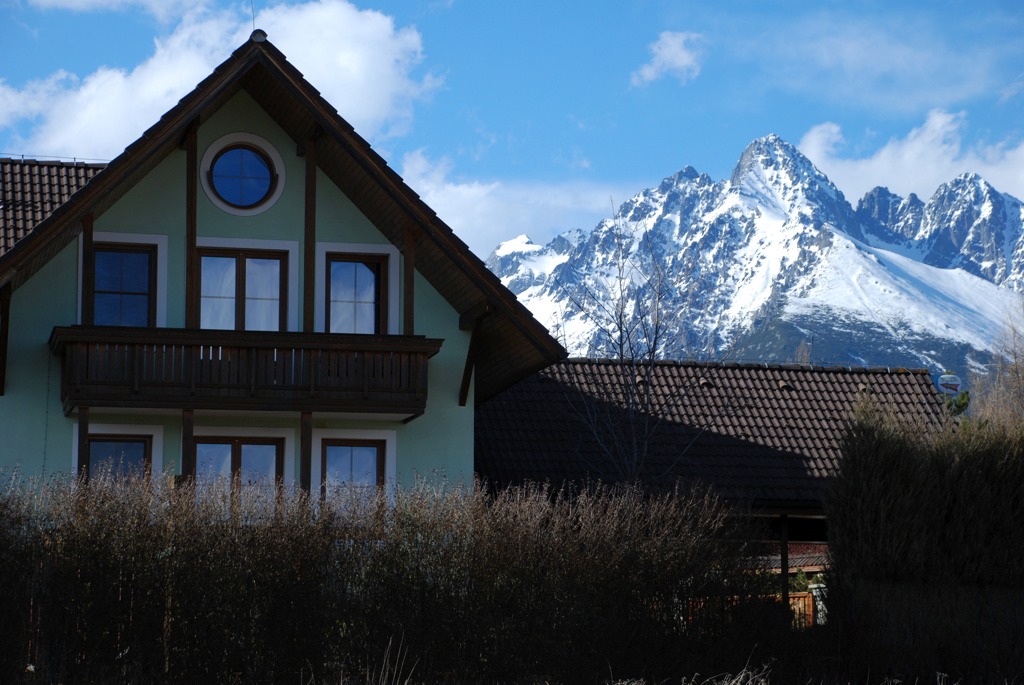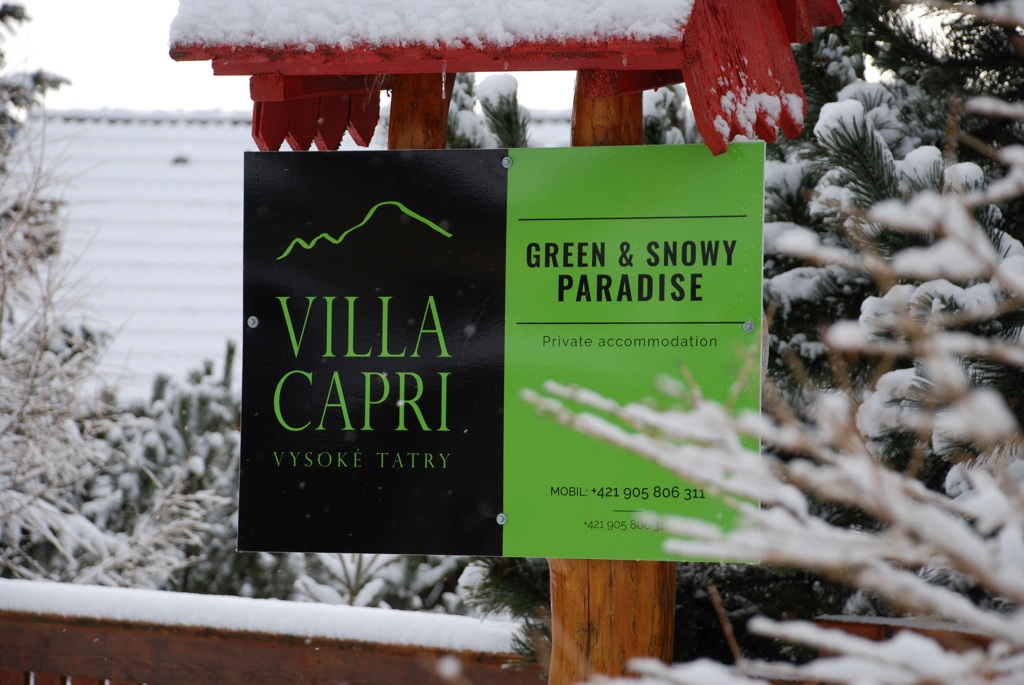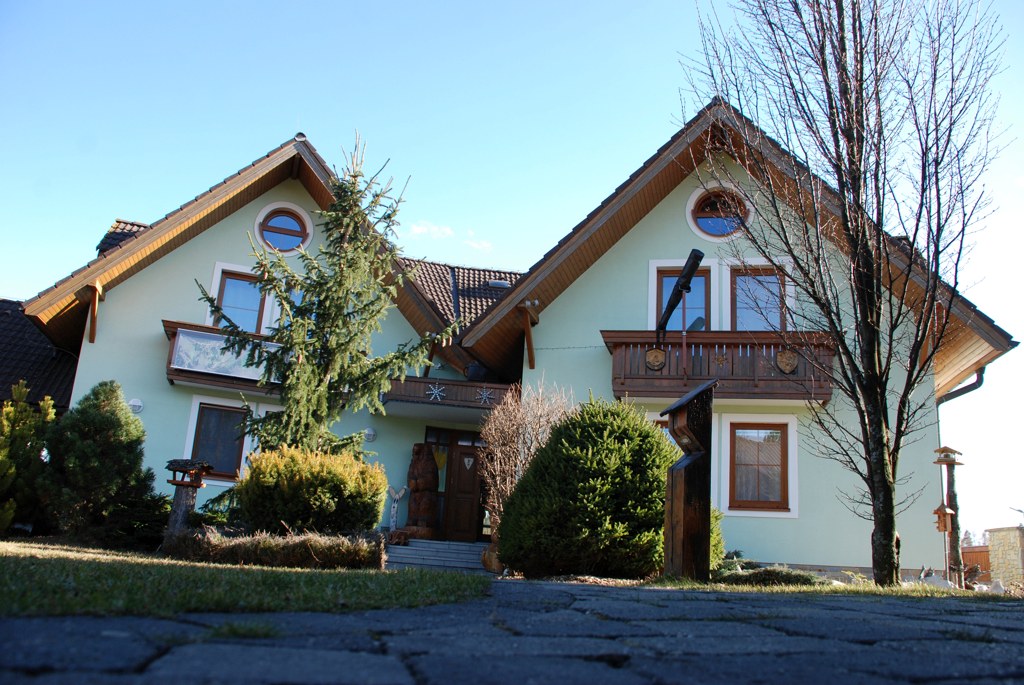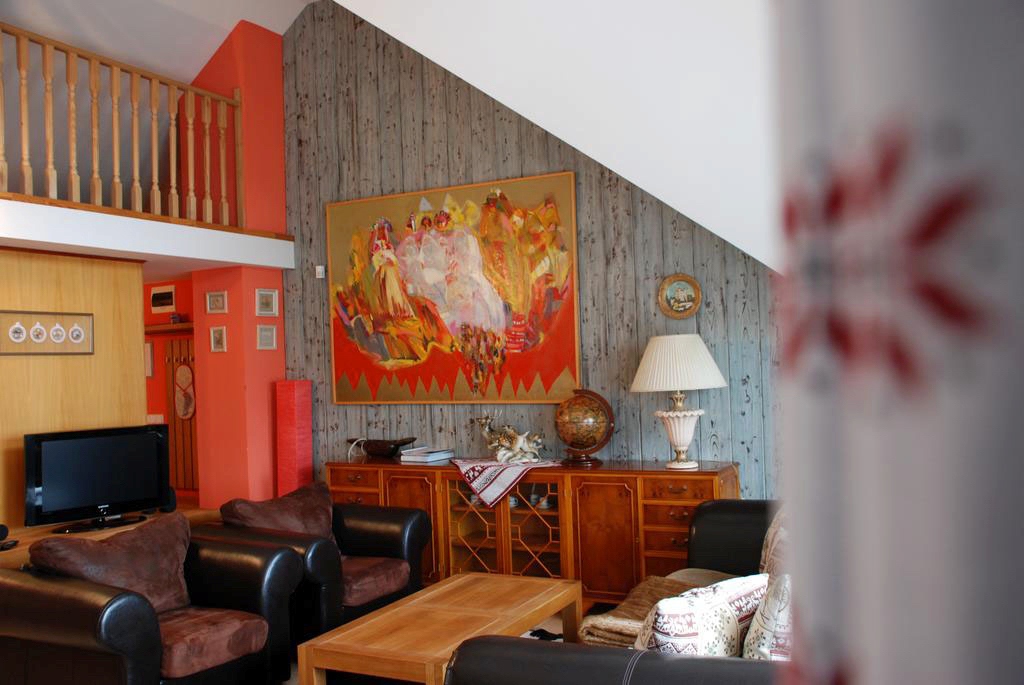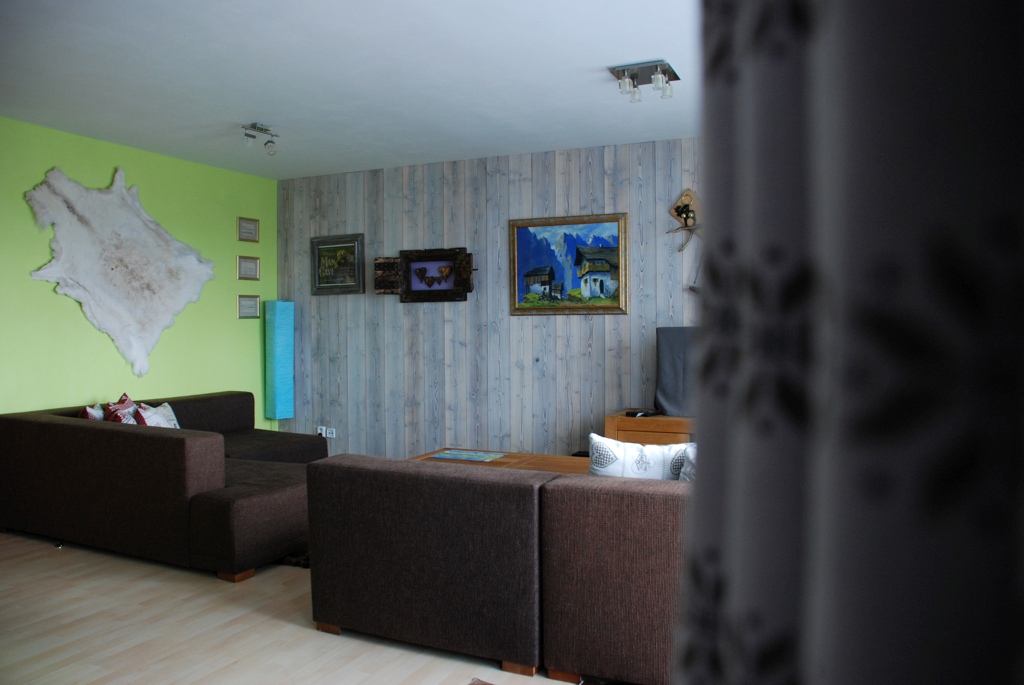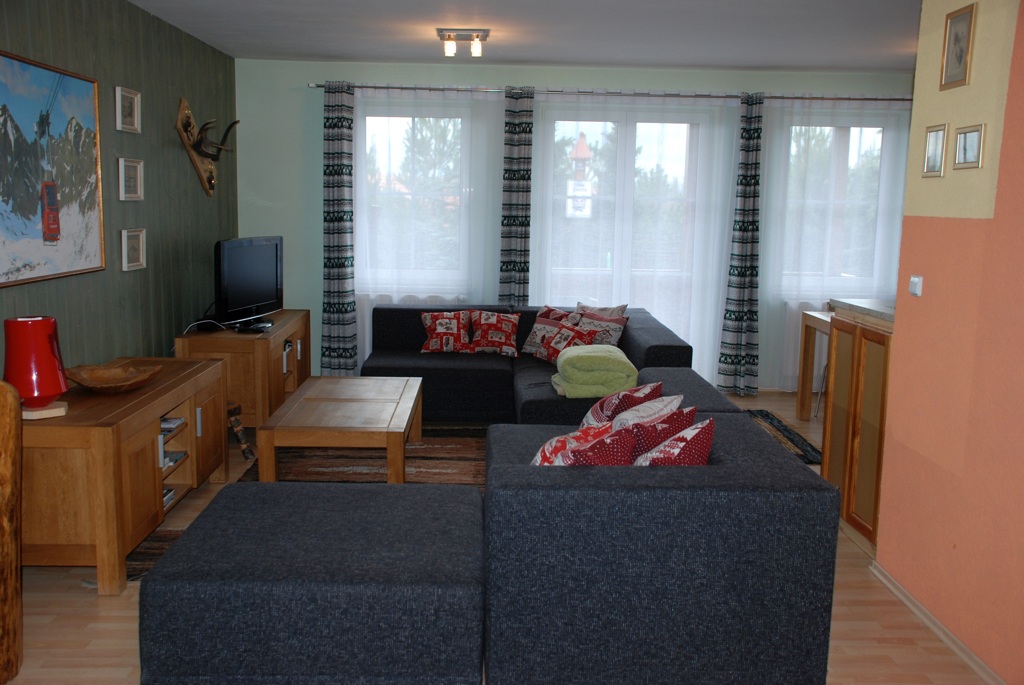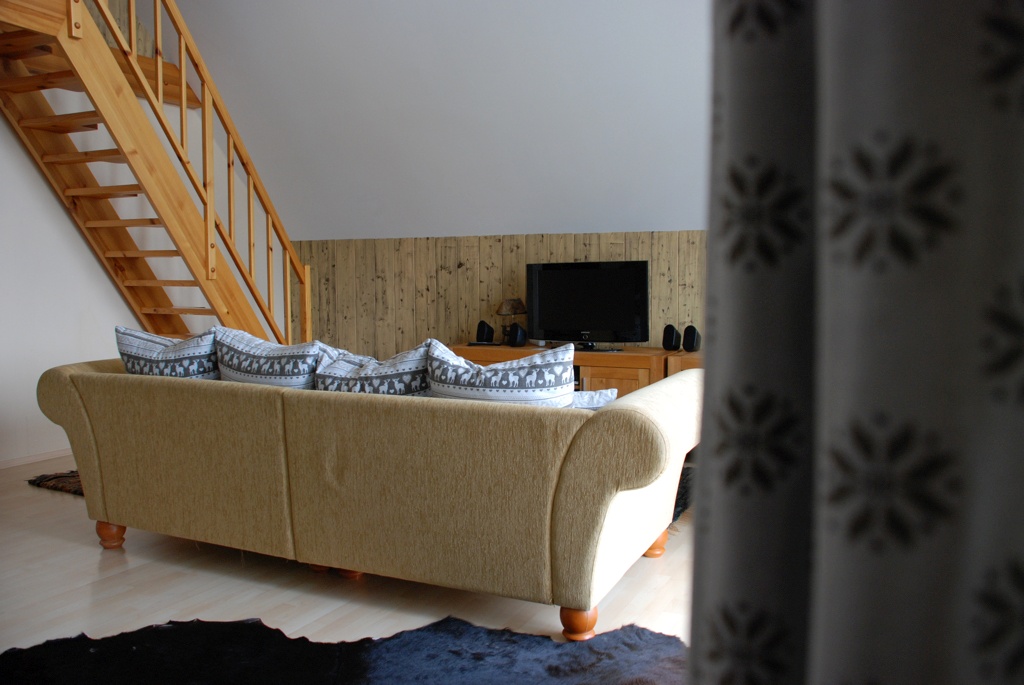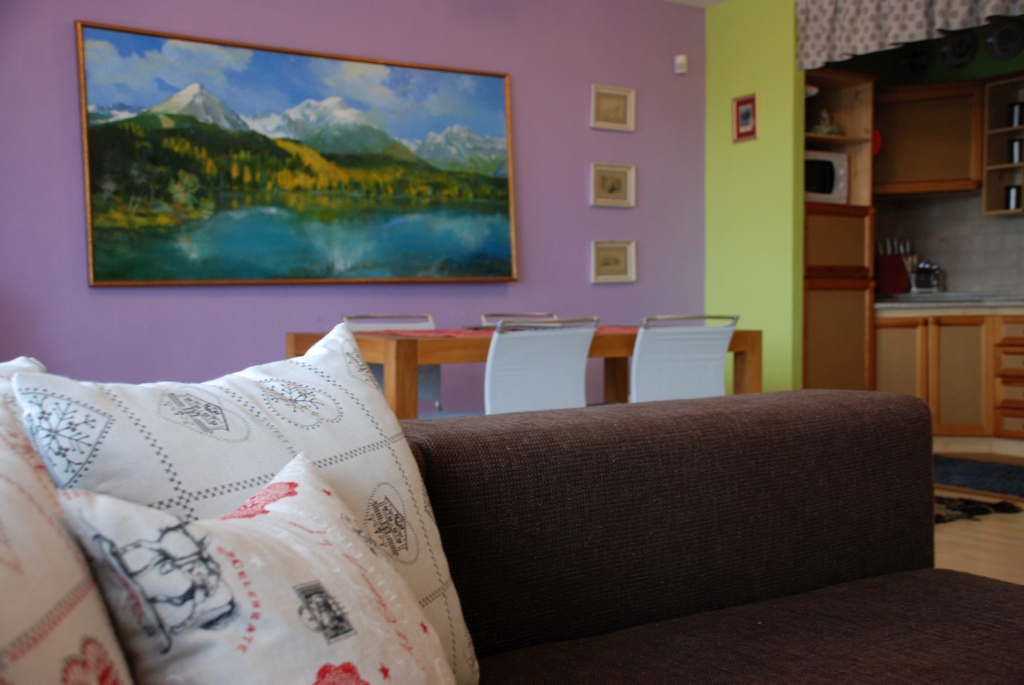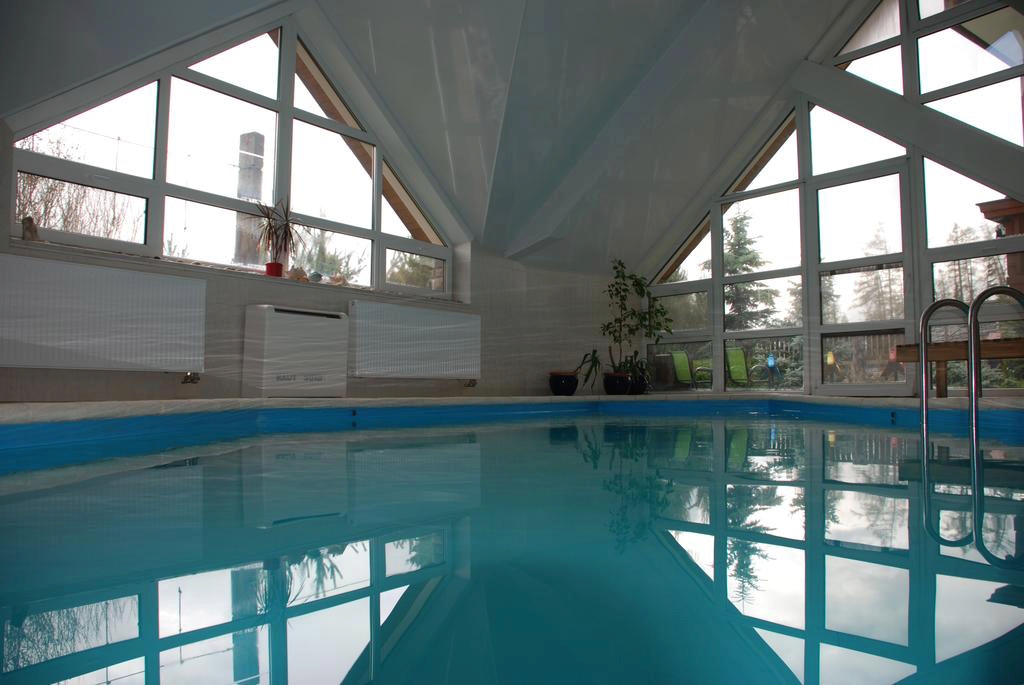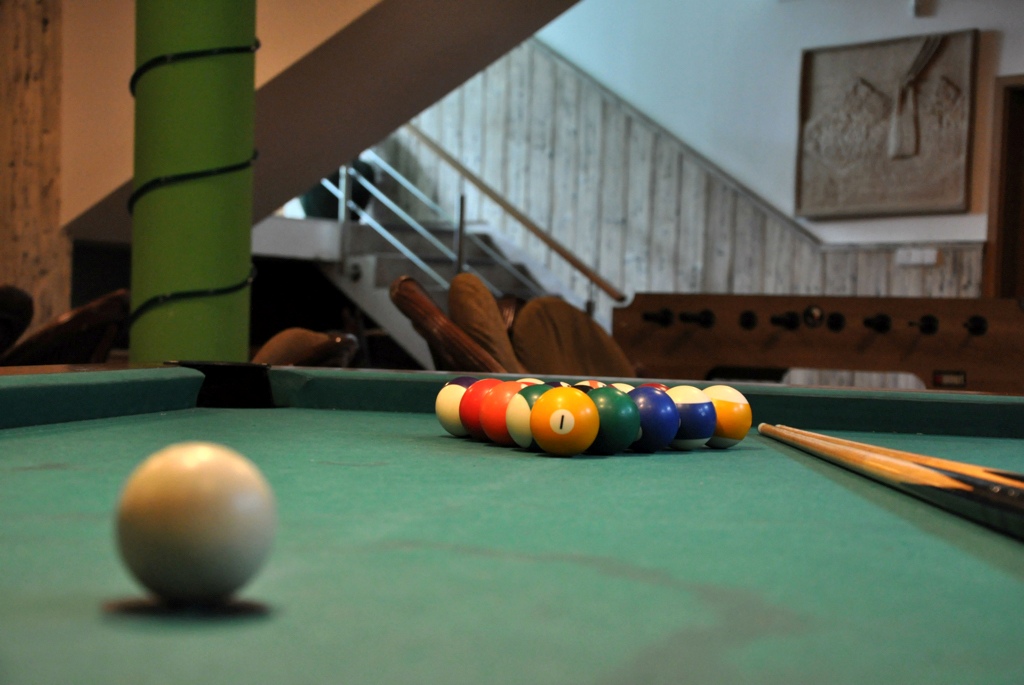 Ranking Villa Capri
See how people judged us from booking.com





Assessment of hotel guests
Wrote about us
Great accommodation near the High Tatras. The friendly staff we came in every meet, anything we needed. I am very satisfied. Beautiful holiday.
Františka Slavkovská
( 11.6.2015 )
Thank you for a wonderful two weeks spent in the High Tatras. Pool with sauna in tourism always fell well. We felt very comfortable here.
Jozef Potocký
( 20.1.2014 )
I am very glad that we chose to rodinkou accommodation right in the Villa Capri. Great owner who helped us in everything we needed. Amazing scenery all around.
Stanislav Múdry
( 4.9.2016 )
Great accommodation under the beautiful mountains. The silence and tranquility are the main domain of this beautiful villa, along with many entertainment options inside. Highly recommended for a perfect holiday.
Adela Procházková
( 11.10.2016 )
Another beautiful place under the Tatras. We had a book. cell villa for a long weekend. Families. Everything works. Great outdoor seating area with a fireplace (grill). Satisfaction!
Dominik Harabin
( 14.6.2015 )
Excellent accommodation. With children buddies and we enjoyed it - pool, trampoline, evening barbecue, billiards, table football .... and many other activities. Thank we certainly will return :)
Katarína Starinská
( CEO of Clsscio )
Family villa with full equipment, swimming pool, sauna, game room (billiards, pinpong, table football ...). The proximity of the slopes. Friendly owners.
"Quiet, near the train station. Nicely furnished rooms, sports facilities for children. An indoor pool and games +++ "
Price list
See our price list and choose the right variation for you
Contact
If you are interested in accommodation in our villa, please contact us!!
SK: +421 905 806 311
CZ: +421 905 806 311
PL: +421 905 806 311
EN: +421 905 806 310
DE: +421 905 806 310
HU: +421 905 806 310